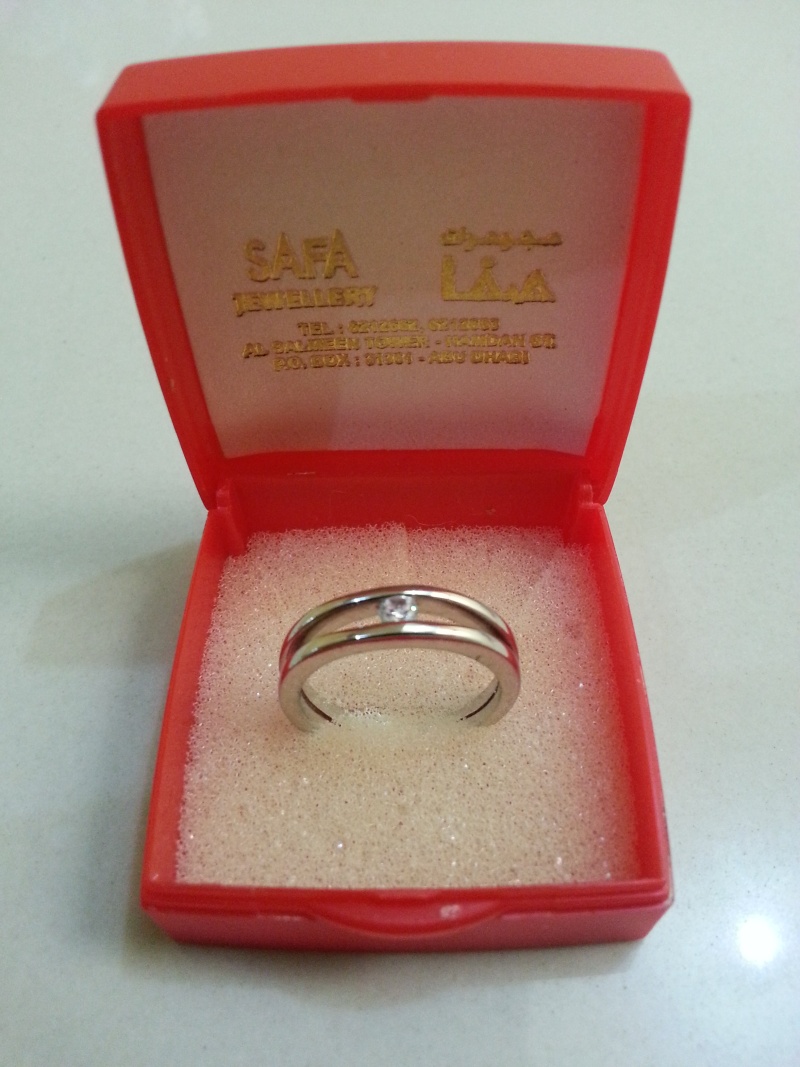 I never anticipated that this moment will happened this year. This is it. The moment of the new phase in life... ENGAGEMENT.
There was no special ceremony. Just a man in one bended knee with a heart full of sincerity. Words of promising love that will last a lifetime and til the next life after. A vow to woman whom he wants to be with in life and grow old with. In a hand holding a box of a ring and cited a proposal if i want to do same with him.
They say diamond is forever. I never believed this before. Its just a stereotype for me. But, when i experienced it with myself and saw it. I hardly thought of a word to say. I was grasping for words because I was overwhelmed with lovely words, the God's given resources and how human beings artistically molded it into an astoundingly beautiful promise ring.
I thanked his mother for such a wonderful heirloom given to his son.
This shall be her legacy to us and for our future child too.
To the LMC family, I proudly announce that I am now officially engaged to my boyfriend then and now my fiance. Cheers!